Engraving
With our in-house design and production facilities, we can help you make your Fortress unique. We have a large selection of emblems and designs to choose from and we are able to produce custom designs as well. We want your complete satisfaction. Below is a Fortress from engraving proof to finished product.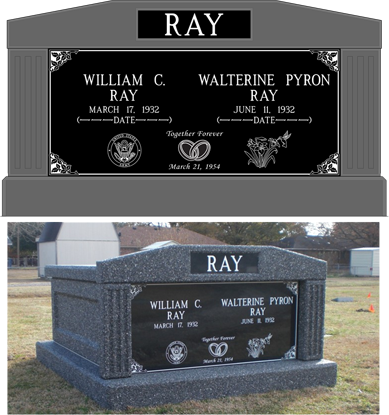 Granite Selection
All Fortress Mausoleums are fitted with granite doors that are available in two colors: Absolute Black and Tan Brown. Both are premium grade and complement the color and elegance of the mausoleum.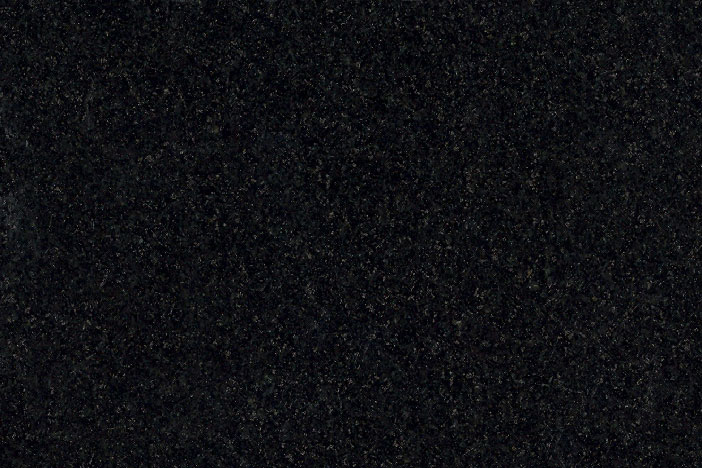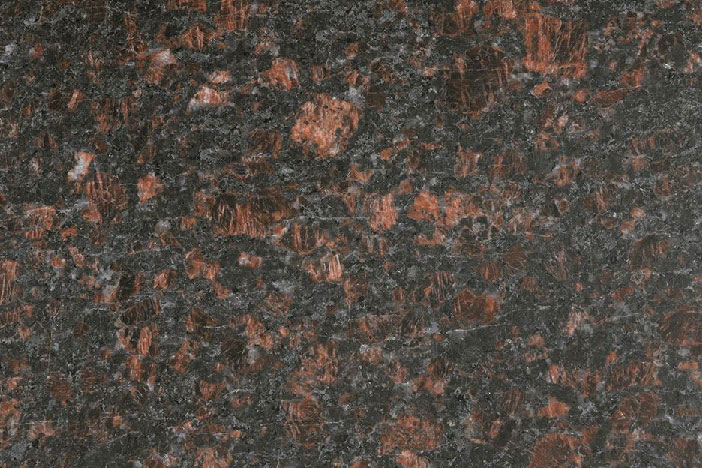 Photo Plaques
Ours are porcelain and have a lifetime warranty. Shown below is the 4"x6" oval; other sizes and shapes are available as well.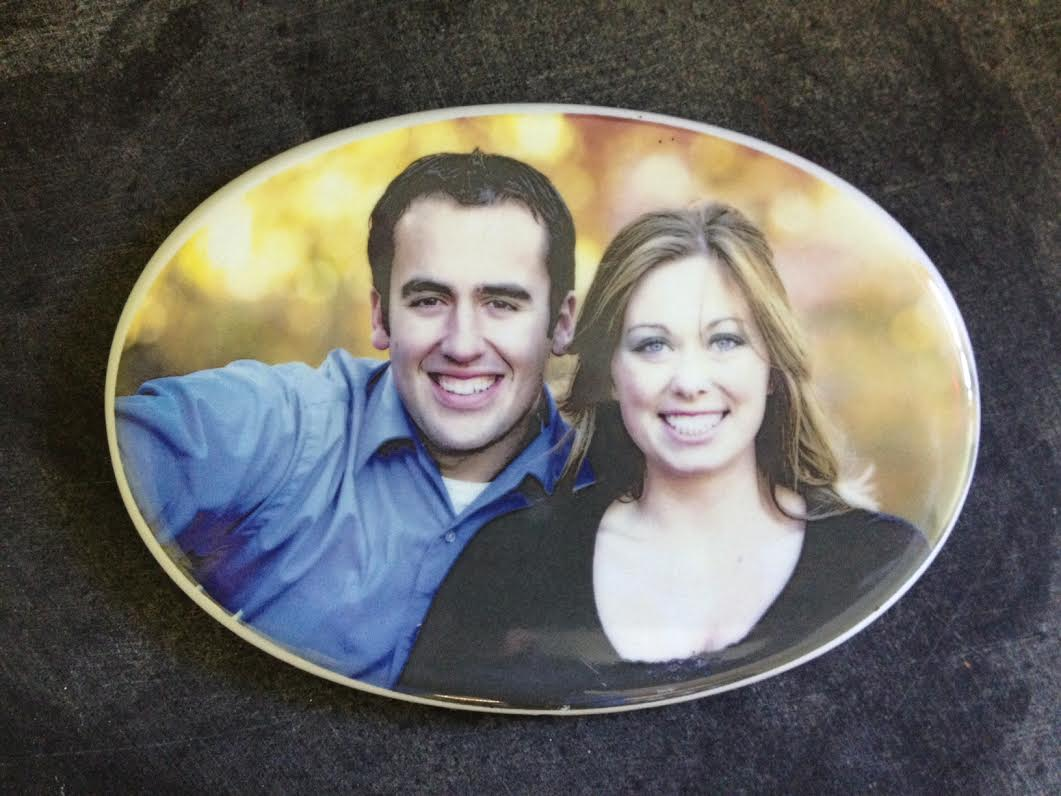 Memorial Cross
Any Fortress Mausoleum may be fitted with a memorial cross. The cross features a granite inlay that matches the door(s).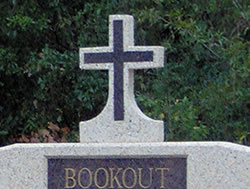 Vases and Pedestals
Seen throughout our Photo Galleries, the engraving of a monogram is standard. Other engraving options are available as well.
Memorial Benches
Fortress Memorial Benches are constructed with the same quality as our mausoleums. Each bench includes a granite inlay that can be custom engraved.